As the Halloween season approaches, many of us are revisiting our favorite Hollywood classics to get into the spirit of the ominous holiday season. Whether that be the iconic horror franchises of the 1980's or one of the film industry's more recent, creepy creations, this is probably the one time of the year where everyday people look forward to having the chills in celebration of All Hallows' Eve. Not every Halloween film is wholly reliant upon scaring viewers however with an array of children's Halloween films and programming that instead rely upon making them feel the magic that is Halloween. One film in particular that has persisted in pop culture since its debut is the 1993 animated musical film Nightmare Before Christmas that is set to be turned into a live concert, and it has just been announced that Billie Eilish has been enlisted as the star of the upcoming endeavor.
Released nearly three decades ago, Nightmare Before Christmas tells the story of the Pumpkin King Jack Skellington as the livelihood of the holiday season is brought into question and he is forced to do everything he can to preserve it. The film has persevered as one of the most iconic Halloween and Christmas films ever crafted and remains incredibly popular to this day, however this holiday season it may look a little different than fans expect. Nightmare Before Christmas is being turned into a live concert with Danny Elfman set to reprise his role as Skellington, and now some considerable additions have been made to the project's cast that are sure to turn heads. Weird Al Yankovich was enlisted for the upcoming project a few weeks ago, and now pop superstar Billie Eilish has also been cast to appear in the project alongside Elfman as Skellington's love interest, Sally. Tickets are currently on sale on Ticketmaster for the concert event which is set to take place in Los Angeles Halloween weekend.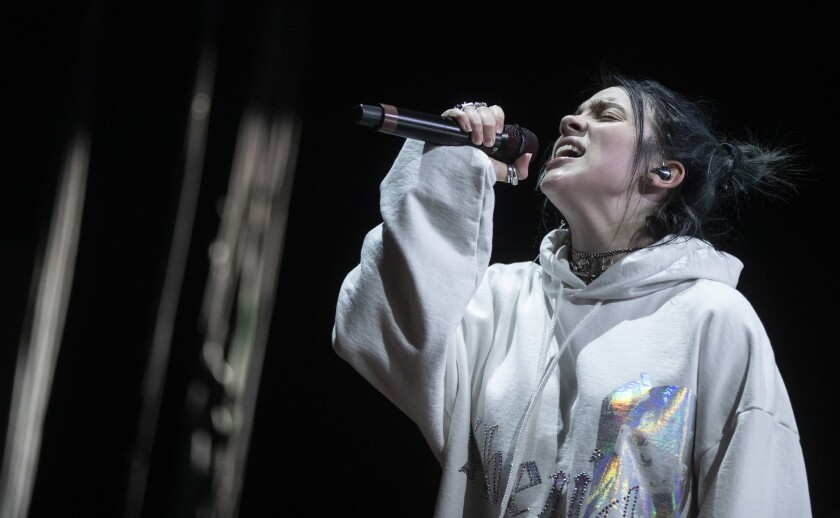 Fans have been aware of the upcoming Nightmare Before Christmas live concert for some time now, however these cast decisions are sure to leave them elated. Few pop stars on the planet are as big as Eilish and few artists have the entertainment industry experience of Weird Al, making them prime candidates to grace the stage for the event and make it a memorable experience for everyone in attendance. It should be interesting to see what comes of it, and we will find out in a few short weeks when the Nightmare Before Christmas live concert debuts in Los Angeles on Halloween weekend.