As quarantine comes to an end and a sense of normalcy begins to creep back into society, the creative minds in Hollywood have been hard at work. Every day news breaks of a new film or series in the works covering a range of topics that have been collecting dust while movie theaters remained closed for over an entire year. This also brings Hollywood's biggest heavyweights back into the limelight as they get to work bringing their fans the content they love so much. Among those includes fan favorite and WWE wrestler Dwayne "The Rock" Johnson, set to make his superhero debut later this year as the star of the DC Comics film Black Adam. Now he has another new project lined up as he is set to team up with Amazon to produce and star in the new holiday themed action-adventure film Red One.
Despite beginning his career nearly thirty years ago as a member of the World Wrestling Federation, The Rock's career is bigger than it ever has been. Parlaying his success as a wrestler into a career in film in the early 2000s, he is now amongst the biggest and most coveted names in Hollywood. Along this journey he established his company Seven Bucks Production to produce the multitude of films he has starred in over the years, and now Seven Bucks will be teaming up with Amazon to produce the film Red One. The project was described by Hiram Garcia, President of Seven Bucks Productions, as "an epic, edge-of- your seat, action adventure that takes beloved holiday mythology and turns it on its head" with the screenplay being written by Chris Morgan, Fast & Furious franchise veteran who recently wrote the spinoff  Furious Presents: Hobbs & Shaw which Johnson starred in. Red One is slated to begin filming next year and release during the Holiday season of 2023.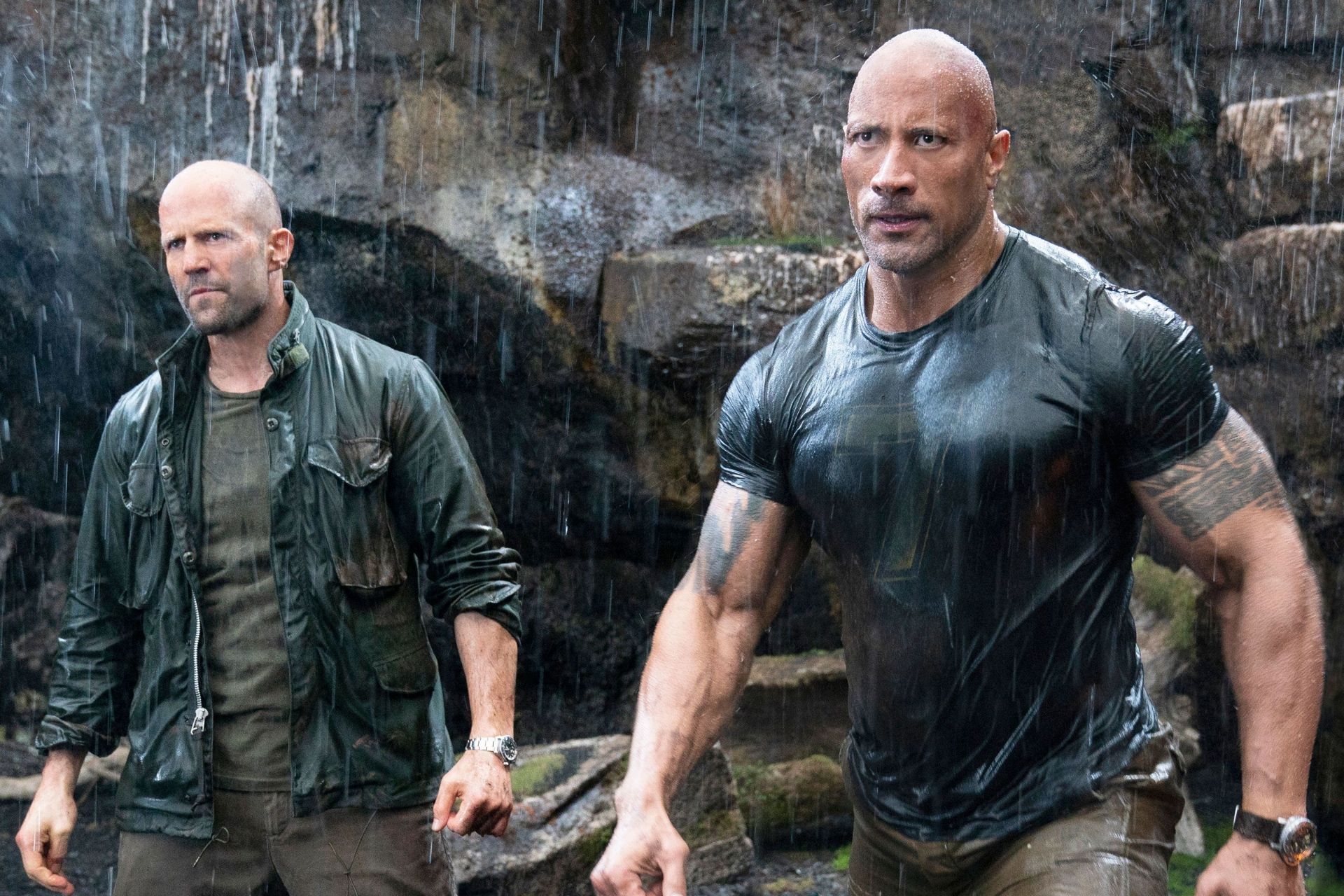 It would be difficult to find a harder working man in Hollywood than Dwayne Johnson. After years in the wrestling ring putting his body through some of the most grueling battles combat sports have ever seen, he still has the energy to be one of the biggest names in acting over a quarter of a century later. His talents are so in demand that he has begun booking his schedule over a year in advance with multiple projects including Red One on his schedule over the next year. Fans of the legendary wrestler can remain on the lookout for further details about Red One in the near future.