Adam Sandler's production company Happy Madison first inked a deal with Netflix in 2014. In 2017, they renewed that deal and the company produced films such as Murder Mystery and The Ridiculous 6 for Netflix, both respectable in their own regard. Then again, earlier this year, Netflix once again renewed the deal between the two companies, and Sandler has been hard at work producing content for them during the quarantine. His company has already released two films under this new deal, The Wrong Missy and Hubie Halloween, and have begun casting for the next film, Hustle, now set to feature Queen Latifah and Robert Duvall.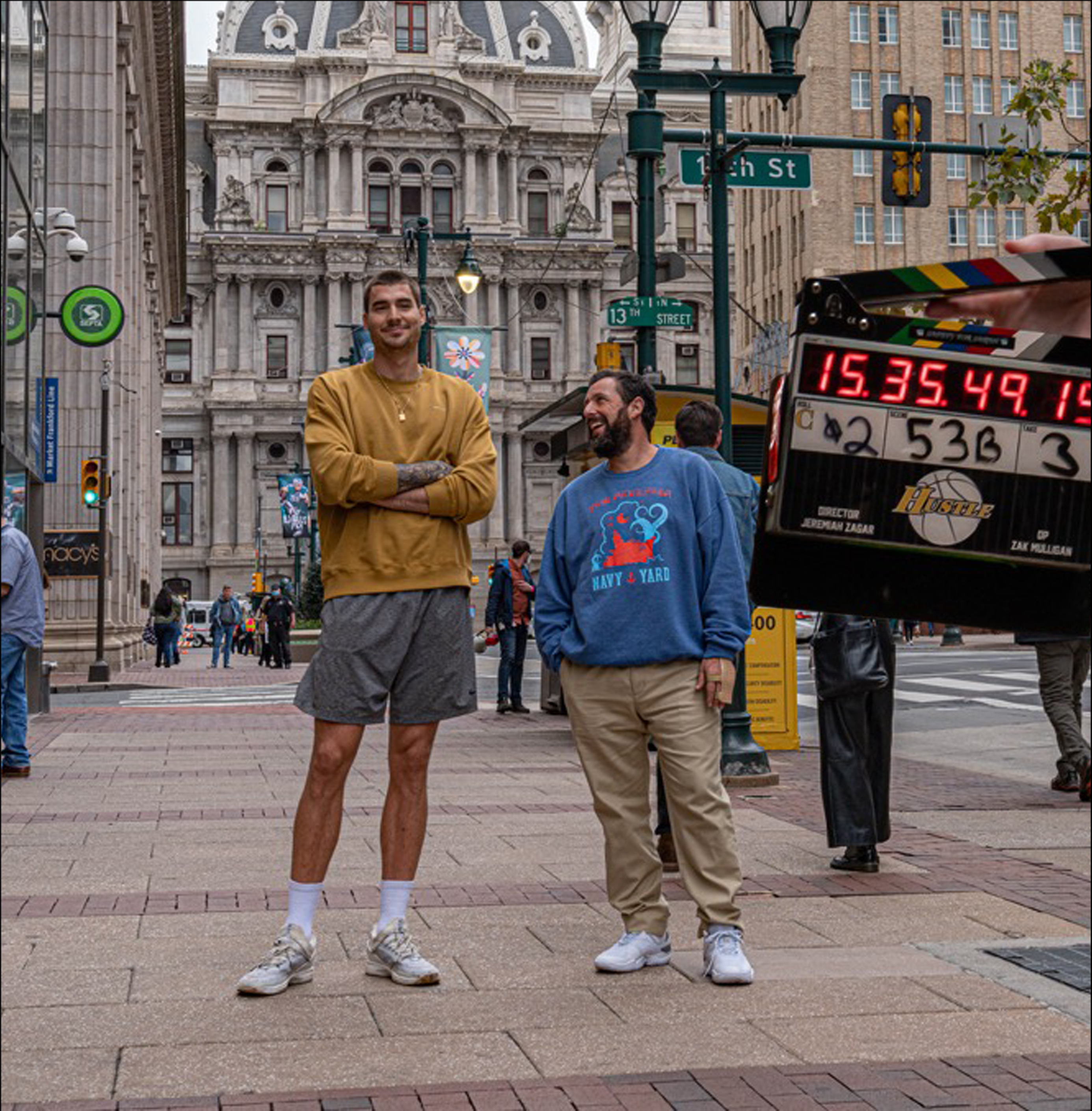 The film draws on Sandler's love for basketball, based upon a washed-up scout who discovers a once in a lifetime talent and in that, a chance to redeem himself and his career. The plot sounds as outlandish as any other film Sandler has undertaken before, so there are no doubts it can be a hit. Along with adding Latifah and Duvall to the cast, NBA players such as Juancho Hernangomez and former NBA player and current sports commentator Kenny Smith are set to join the cast, among other notable names such as Jordan Hull and Maria Botto. Netflix has just released the first stills for the film, and they certainly paint an interesting image.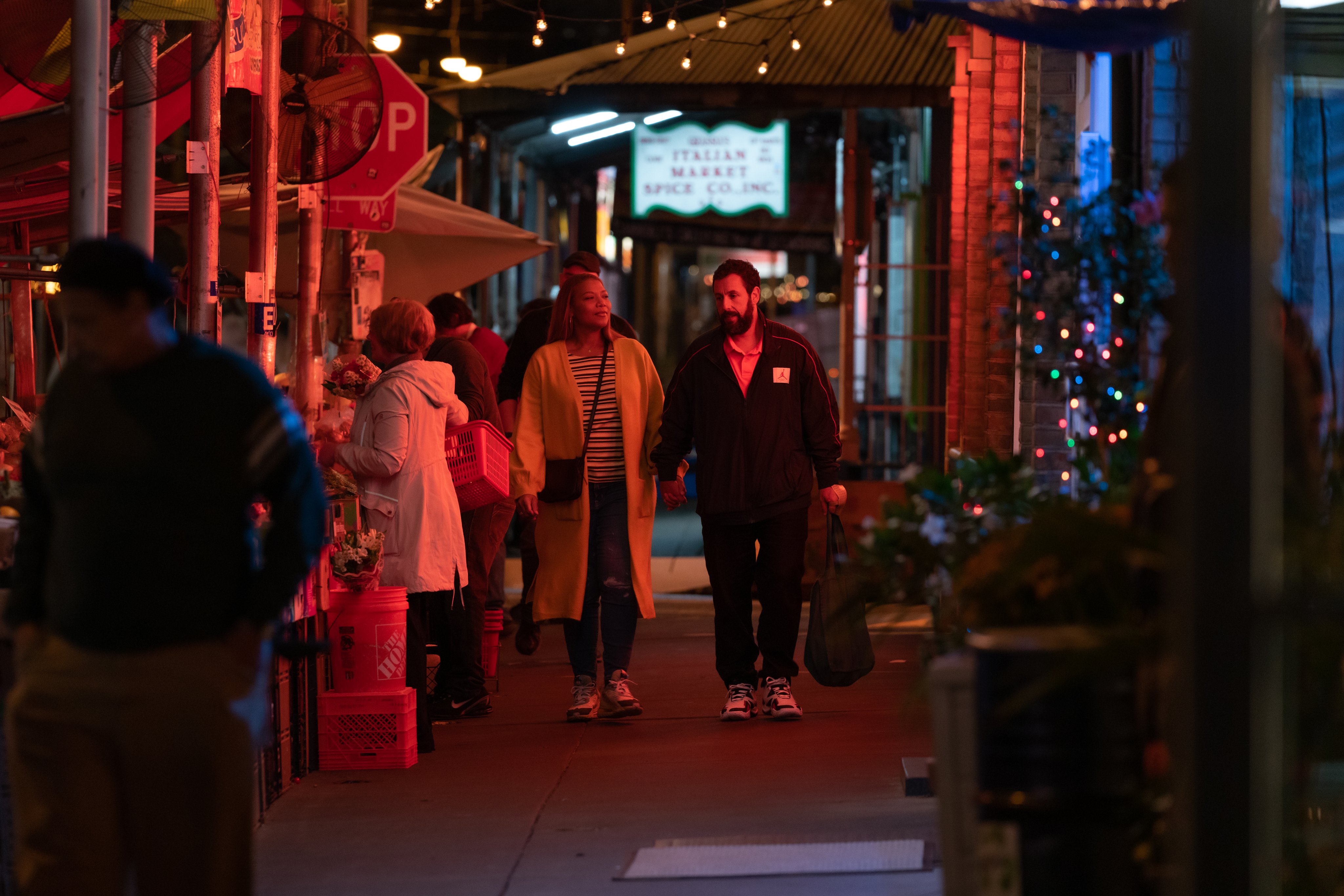 t isn't entirely clear what direction Sandler intends to take this film despite the bizarre plot: an underdog story, or a true to heart comedy. With only stills and no trailer it is difficult to say, and with Netflix just releasing cast details stills for the first time the film is still probably in the middle stages of production, so not much is to be said. It is unclear when a release for the film is planned either, but 2021 could be a good guess given what we have to work with. Only time can tell if this could be Sandler's next big hit.