The NBA season is quickly coming to an end and the pool of teams narrows down to determine this year's champion. Though they did not emerge victorious, the hometown Knicks and Nets put on a stellar performance in this year's playoffs keeping fans excited for future title runs in the coming years. One team was surprisingly bounced from the playoffs in unexpectedly expeditious fashion this year though when Lebron James and the Los Angeles Lakers lost to the Phoenix Suns in the first round, shocking virtually the entire NBA. The spotlight is still on the storied franchise however with a new project that has just begun producing: HBO has begun casting for a series that will highlight the Lakers notorious run in the 1980s.
The Los Angeles Lakers are one of the most storied franchises in the NBA, currently in a tie with the Boston Celtics for the most championships in the league's history. Of those 17 titles, five were won during the 1980s when the team featured NBA legends such as Magic Johnson and Kareem Abdul-Jabbar. Now HBO is looking to showcase that decade of dominance in a new drama series that is beginning production as you are reading this. The series will be based upon Jeff Pearlman's book Showtime: Magic, Kareem, Riley, and the Los Angeles Lakers Dynasty of the 1980s and will be written by Max Borenstein. So far, the cast includes Mike Epps who will play Richard Pryor, Max E. Williams as Jack Nicholson, and Carina Conti as Paula Abdul.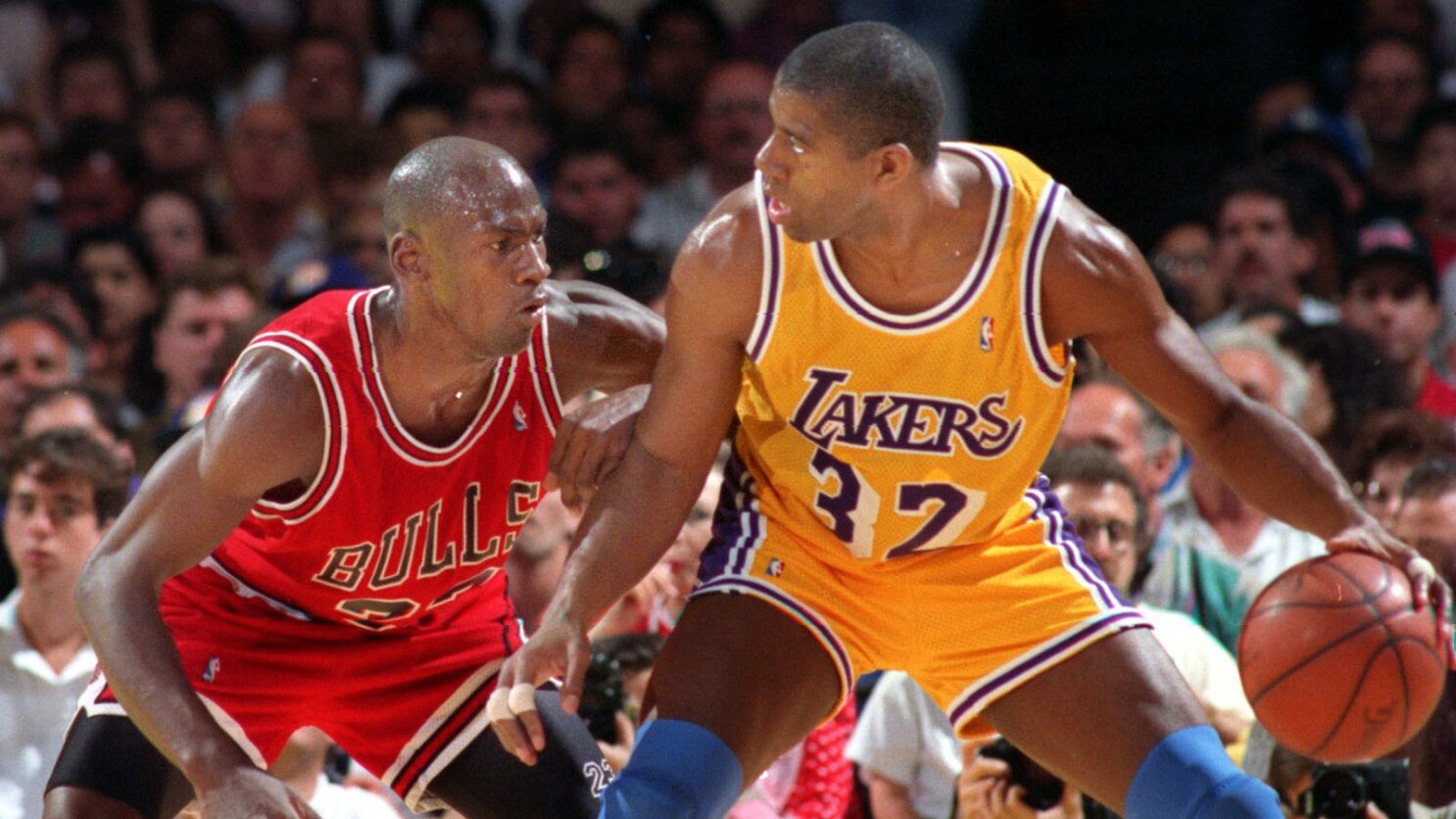 Before Michael Jordan and the Chicago Bulls took over in the 1990s, it was all about the Los Angeles Lakers. Both players previously mentioned are constantly in the conversation of greatest basketball players ever, Abdul-Jabbar being the NBA's all time leading scorer, and they are just a fraction of the talent the organization saw during the 1980s. Following the success of The Last Dance, the docuseries regarding MJ and the Bulls' 1997-1998 season, it is no surprise HBO would want to invest in a project like this, and they are already acquiring their own talent to ensure its success. Lakers fans, sports fans or anyone who may be interested can expect more updates about HBO's upcoming Los Angeles Lakers project in the near future.